R & D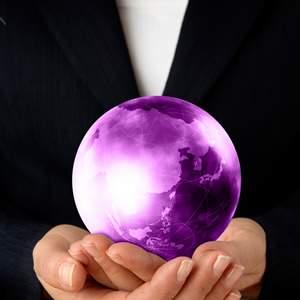 The creative and constant innovation effort in processes and technologies associated with our business areas, allowing us a steady development in R & D, which involves not only our own resources, but the valued collaboration with companies, institutions, universities and research centers worldwide.

The development of new technologies, such as continuous improvement of processes and new ways to reduce operational expenses and optimize resources, focus our research activity and innovation. To meet it, NATURAL ELECTRIC brings a team with a large experience in different technical areas, as well as an historical background that justifies the success of our work and daily effort, and consolidates a dynamic "way of work" that fosters added value to either internal and external collaboration.

The R & D are the present and the future of any technological company, and NATURAL ELECTRIC, aware of this, makes of this premise its ideology.