Projects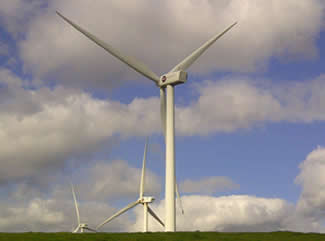 Throughout these years, NATURAL ELECTRIC has developed more than 550 MW of projects of different technologies: solar thermal (CSP), wind, PV and biomass, in Spain and Europe, building their own facilities and for third parties, providing a methodology with high added value, by applying innovative techniques and cutting edge design and implementation skills to minimize the investment and O&M expenses of projects, and strengthen, through its engineering team, its contribution to every stage of the process, which has met also the financial closing in the best market conditions.

May be noted the recognition from industry players and financial institutions in the countries of operation, as a benchmark for quality and professionalism. The proximity to each project from the outset and closed relationship to administrative authorities allow us minimizing the permitting process, this fact, joined to the cooperation with construction companies and first level suppliers, moving us forward to optimize and minimize facilities execution times.

Finally, the management and operation of all our plants in different countries, gave us the chance to show the success of our way to "how to do" as a synonym for quality and cost optimization, we also apply to third party projects, and allow us to strengthen our position as leadership in this area .All of it makes NATURAL ELECTRIC a trusted energy player and the reliable partner of present and future.